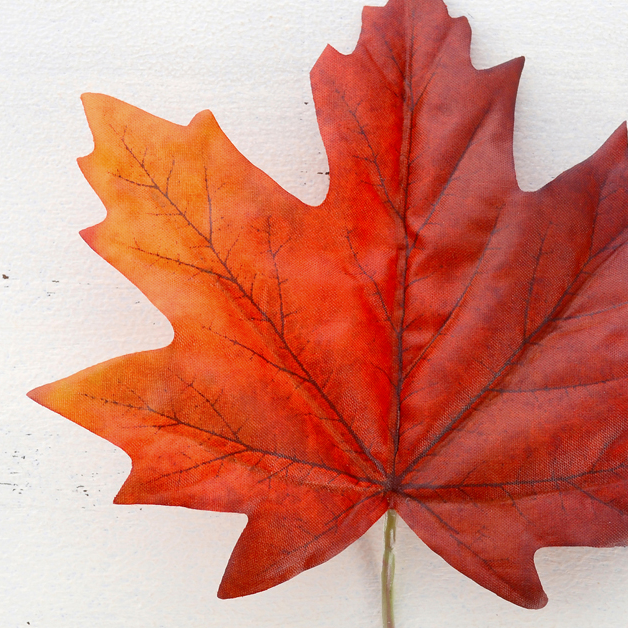 Readers may or may not know that Canadian charitable giving has been declining over many years (based on the incidence of donations tax credits claimed in annual tax returns). To learn more about giving behaviour and attitudes, we conducted a national study of Canadian adults for The GIV3 Foundation. The study produced some very important insights and implications for the future.
On average Canadians donate about 0.7% of their income to charities, and higher income groups give at a lower percentage than the less wealthy. Wealthier donors also claim less "pain" due to their philanthropy versus the lower income groups. Although less than 1 in 4 Canadians give 3% of income to charity, the majority feel this level is reasonable and fair. This implies that there is room to comfortably increase giving, especially from the higher income groups.
Another key insight is that the vast majority of Canadians (9 out of 10) report they do not really know how much they should be donating or volunteering. Those who say they know how much are indeed more philanthropic. In addition, Canadians who were brought up with philanthropic role models tend to be more giving as adults, compared to those that were not.
Evidently there is no correlation between giving behaviour and charity tax credits by province. For example, Quebec offers the highest charity tax credits of all provinces but Quebec also has the lowest giving behaviour in Canada, half as much as the next weakest province.
There is however an important correlation between philanthropy and feeling happy and positive about life. Both giving and volunteering create a positive warm feeling. Donors feel like they are making a difference in the world and this is a key emotional driver for them.
There are some important implications from these findings. First, there is capacity to comfortably increase levels of giving in Canada, particularly among the wealthier income groups. Second, to help achieve greater charitable behaviour, we need to appreciate that giving is mostly about our values, and being brought up to help care for others. It is less a result of tax incentives. Third, donors want to feel they are making a difference, and are being appreciated. The most successful non-profits will be those that tap into these important donor emotions in communications and stewardship, further stimulating giving behaviour.
DonorBuilder™ is our new benchmarking study to establish drivers of donor engagement.