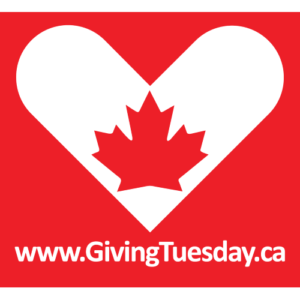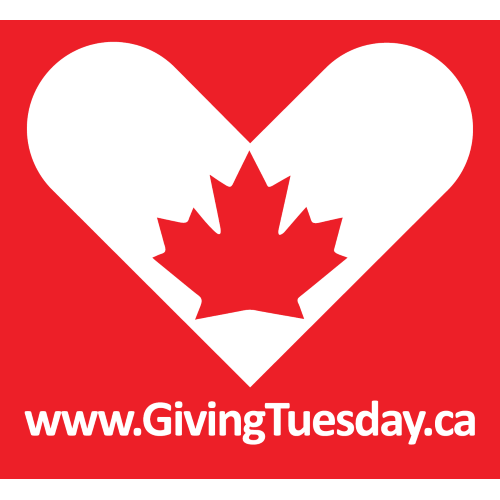 Have you heard of or participated in GivingTuesday? The GIV3 Foundation wanted to find out more about this new global day of giving and whether it's having an impact. The study showed some impressive results.
We randomly surveyed over 1000 Canadian adults in December 2014, 2015 and 2016, following GivingTuesday each year.
Awareness for GivingTuesday was fairly low the first year (15%) but increased steadily to 27% in year two and then 31% in 2016. This was driven by higher awareness among 18-34 year olds (40%), not surprising since the campaign is highly present online and in social media. Ontario had the highest awareness at 37%, while Quebec was the lowest at 20%, albeit up from 15% in 2015.
The vast majority (78%) of those aware of GivingTuesday, participated in some way. The most common form of giving was through financial donations (41%), but many participated in other ways such as through food/clothing drives 28%, volunteering 25% and blood/organ commitments 20%. Similar to awareness, participation was led by 18-34 year olds, with 87% of those aware, joining-in.
In terms of attitudinal impact, more than 6 in 10 of those aware said that GivingTuesday inspired them to be more giving. This impact increased steadily from 2014 to 2016 – again with the most favourable attitudes among 18-34 year olds.
The research concluded that 22%* of Canadians took part in GivingTuesday activities, whether donating money, joining a food or clothing drive, volunteering time or committing to blood or organ donations.
The in-market data from major online transactions platforms confirms the donations impact. Since GivingTuesday started in 2013, CanadaHelps.org has seen an increase of 353% in donations on the day. Blackbaud also reported significant lift with 101% growth on GivingTuesday in 2016 alone.
*Participation rates: 72% participation among aware x 31% aware = 22%
28 million adults in Canada (Stats Canada) x 22% = 6.2 million participating