Put only your best content forward
In the corporate world, the quality of ad creative accounts for 75+% of advertising success (not the media). For this reason, most advertisers would never consider launching an important piece of communication without first testing it.Owing to the importance of solicitation in the non-profit sector, the same thinking should apply to any and all communications for charities. Organizations must ensure that communications are of the highest quality and effectiveness.This is why we have taken the proven validated drivers from DonorBuilder™ and introduced them into a pre-testing tool to help our clients only air strong impactful solicitations, adverts, and communications.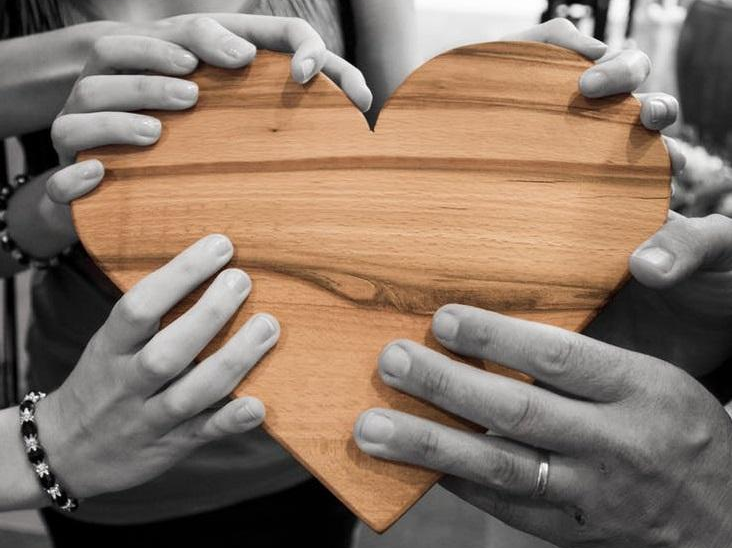 The DonorBuilder™  Appeal/Ad Pre-Test (DAPT) evaluates
donors' reaction to the creative content AND the impact on the charity
BENEFITS
A fact-based approach to finding the strongest creative
Leverages the validated measures (drivers) from DonorBuilder™ proven to strengthen donation intentions
Comparison versus a control cell to validate impact
Analysis against our norms to provide relevant guidance to improve the creative content
A COMPREHENSIVE AND FLEXIBLE APPROACH:
Our design fits each brand, while also leveraging our norms.
Each test has two main points of analysis

Reactions to the creative and content of the comms, compared to norms
The impact of the comms on the charity's key metrics, using Test vs Control

We can test one or many different pieces of communication
Cover any form of stimuli (solicitations, adverts, appeals, etc).
Choose an express design (quick affordable), or a more complete evaluation with more extensive emotional measurement using facial coding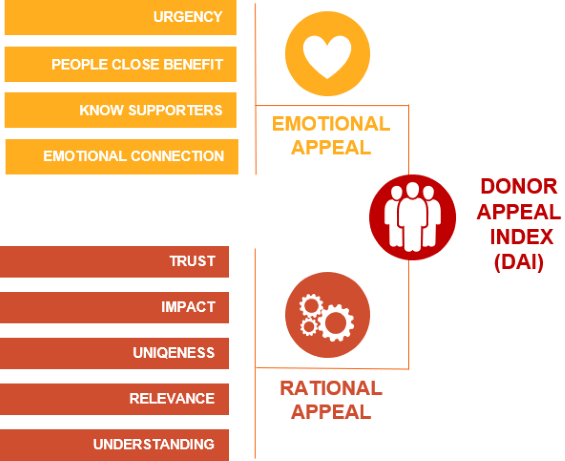 Contact us with questions, to learn more, or to have a chat.